You may be very surprised to hear, I have actually managed to stick to 10 books for a top ten list, rather than renaming it 'My Favourite Reads' to excuse the fact I'm indecisive! So in no paticular order, here is my top 10 books that I read in 2016!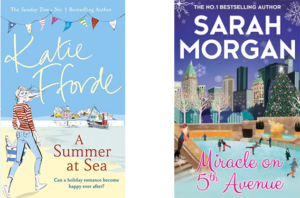 A Summer At Sea by Katie Fforde
This is the first book I've read by Katie Fforde, and even then I listened to it on audiobook. Regardless it was a really good read and I loved it!
Miracle on 5th Avenue by Sarah Morgan (99p on kindle till January 3rd 2017)
It's no secret this is my favourite of the series, I absolutely adored all 3, but this one was by far the one that I fell in love with the most.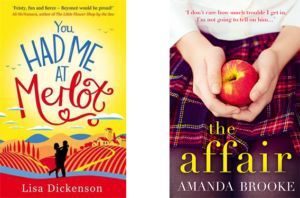 You Had Me At Merlot by Lisa Dickenson
Wine, Italy and a lovely man in one book? This book is too wonderful!
The Affair by Amanda Brooke
Loved this novel by Amanda, an interesting subject and wonderfully told.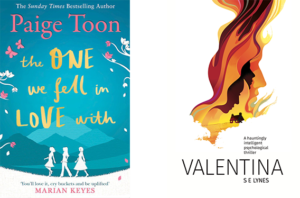 The One We Fell In Love With by Paige Toon
The most predictable book in my top ten, but what can I say? I love Paige's books and this is fighting with Chasing Daisy to be my number one book by her.
Valentina by S E Lynes (Another bargain at £1.99 on kindle right now)
This book was the biggest surprise of the year. I didn't know what I was expecting, but it surpassed all expectations.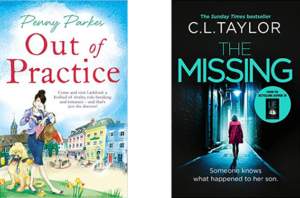 Out Of Practice by Penny Parkes
I loved this book, it was endearing, and I can't wait to read more books from Penny!
The Missing by C. L. Taylor (99p at time of writing)
This book was easily the best out of C L Taylor's thrillers. It completely captured my attention from page one.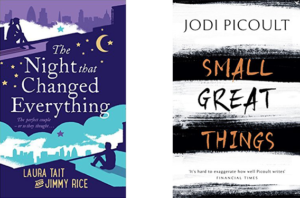 The Night That Changed Everything by Laura Tait and Jimmy Rice
I loved Laura and Jimmy's first book, but this one was even better. Loved the ending, however emotional it was. This book was pretty much perfect!
Small Great Things by Jodi Picoult
I read this book a few months ago and I am still struggling to put into words just how fantastic this book is. Just go and read it!
What have been your favourite reads of 2016?